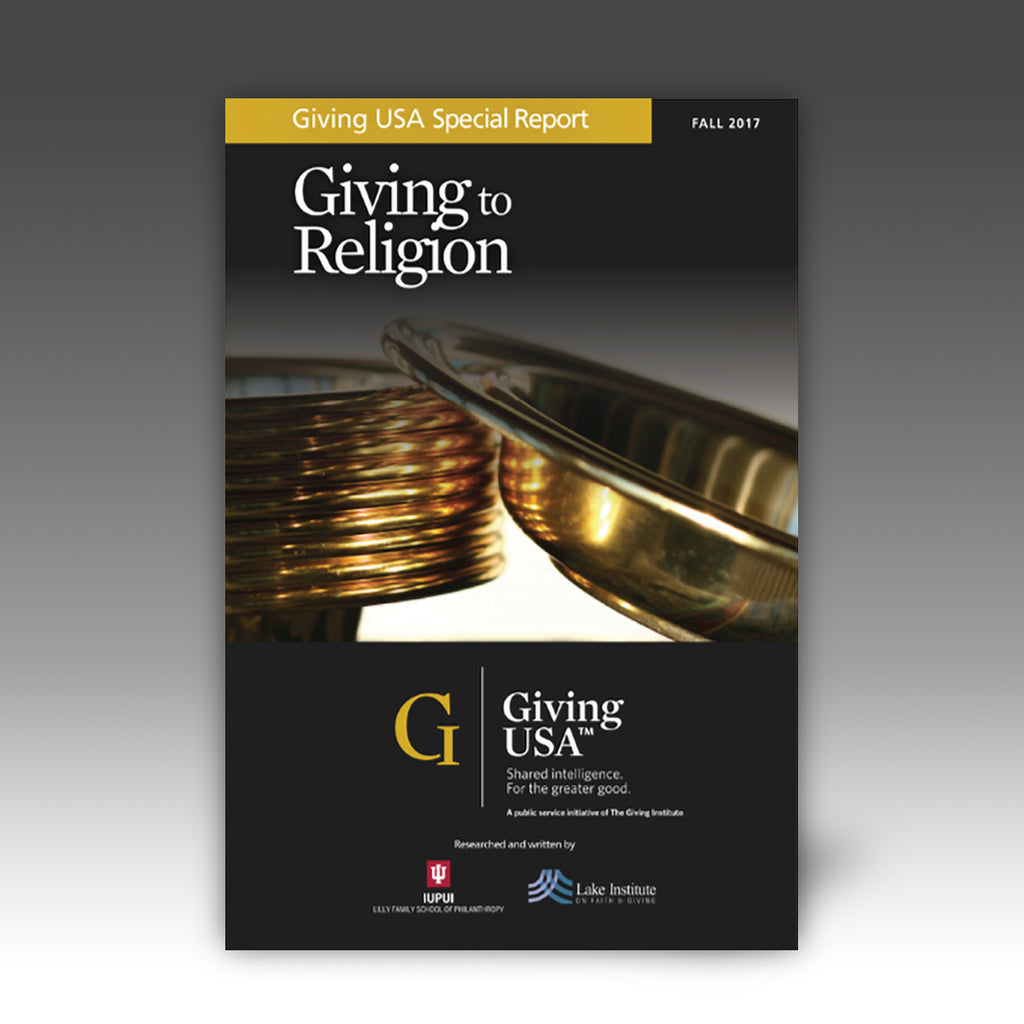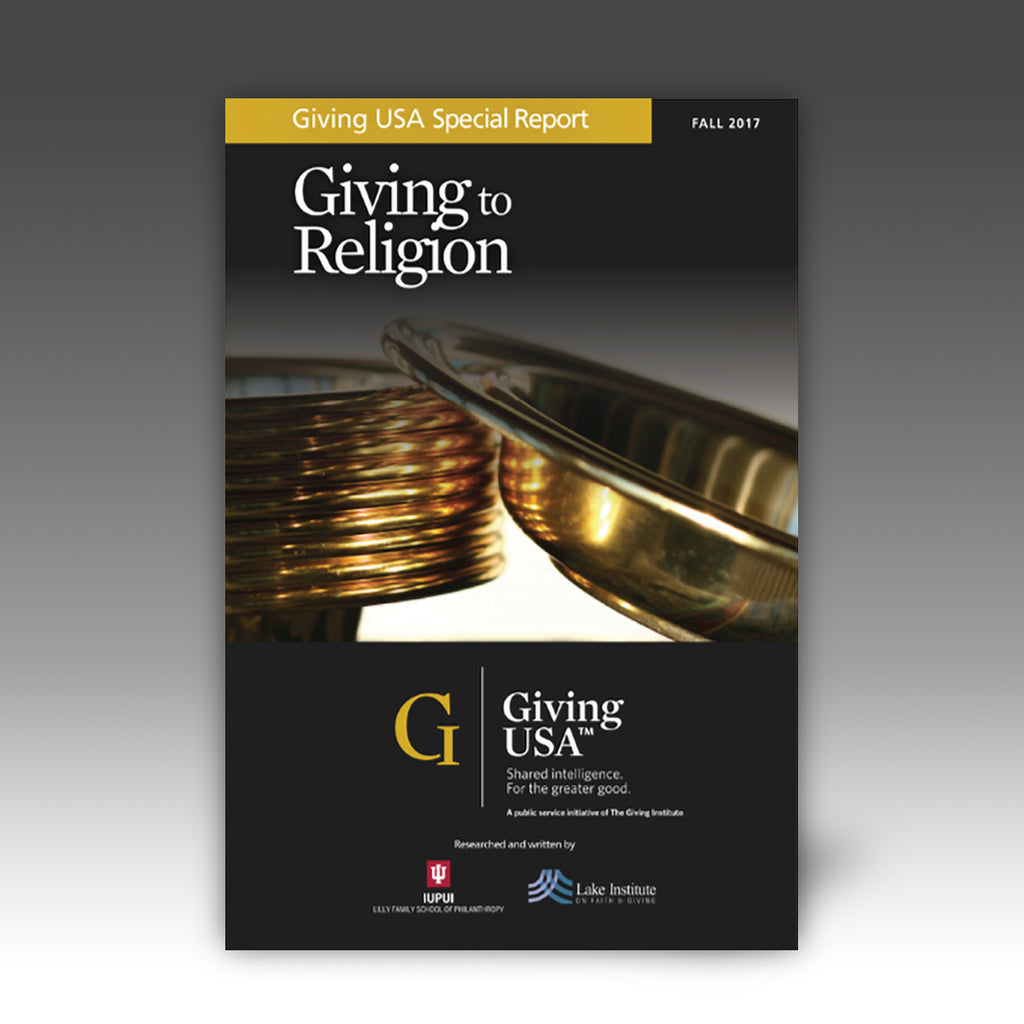 On Sale
Giving USA Special Report – Giving To Religion
Each year, religion receives the largest proportion of charitable support. In 2016, that represented $122.94 billion, more than twice the amount given to the next highest nonprofit sector, education. In this Giving USA Special Report, you are given an in-depth look at giving to religion, shown how estimates are constructed and provided insights on important changes occurring in America's religious environment.
Available in digital PDF format or as a paperback book (with digital download) for $69.95.
Author:
Thad Austin
Lake Institute on Faith & Giving
Indiana University Lilly Family School of Philanthropy
This Special Report is published by Giving USA Foundation™.